At First Naples we partner with parents to create the first building blocks of a strong, Gospel-centered, Bible-driven foundation for our children. We teach children on a level that they can understand using God's Word as our guide!
Trunk + Treat
Join us for a FREE night of fun with our Naples community on October 25th from 6:30-8:00pm! Bring your family, invite a friend, fill your bags with candy, play games, and wear your favorite (non-scary) costume!
Concessions will be available with all proceeds supporting our Student Missions teams.
Host a Trunk or Table
Trunk + Treat is right around the corner! This is a special night of fun with our Naples community and a great opportunity for us to invite people who might be unfamiliar with First Naples and what we're about. We are looking for cars and table hosts to decorate and pass out candy on October 25th. Come love on families with us!
Trunks can arrive between 5:00-6:00pm and must stay till 8:15pm. This is a night for our church family to serve our community by hosting a trunk, no solicitations are allowed.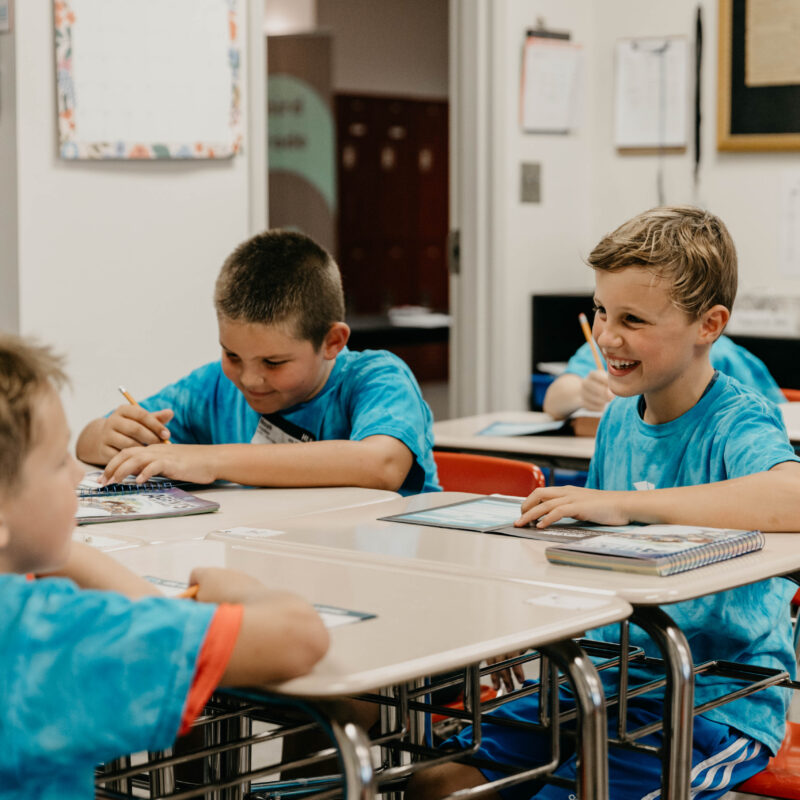 Joining us for the first time?
If you are planning to check your children into Kids Ministry for the first time, you can do the paperwork before you arrive. Once you arrive, stop by the Kids Ministry desk in the Commons and our team will assist you with registration, or you may pre-register below before your visit. We'll gather some basic information about your child and family, enter it into the check-in database, and print name-tags and security tags for your family. Our team will lead you to your child's room and help in any way possible to ensure you and your child have a wonderful experience.
**Please notify our team of any allergies or special needs.**
Weekends
On Sundays, our kids meet for Kid's Worship and explore the truths of God's Word in Small Groups with children their own age. Birth-2yr olds are cared for in the nursery during all service times.
8:30am | Small Groups in Classrooms
10:00am| 3yrs-Kinder – Worship Workshop
1st-5th – Small Groups + Worship in Surf City
11:30am | Small Groups + Worship in Surf City
Midweek Activities
Wednesdays from 6:30pm-8:00pm
Your child will not want to miss Awana! 2yrs to 5th grade have small groups where we work in handbooks and memorizing God's Word, then we explore the Bible at Large Group Time, and also have Awana Game Time. Birth-1yr olds are cared for in the nursery during Wednesday Activity times.
Special Events
We've got great special events that your family can participate in. Be on the lookout for the World's Coolest Christmas Party, Vacation Bible School, Trunk & Treat, Kids Camp, Family Missions Trips and other fun events for the whole family to enjoy together!
Spiritual Milestones
No one will have more spiritual influence in your child's life than you. We're here to help to maximize your influence, so your child receives a great foundation. Spiritual Milestones are one of the primary ways we do this. These are spiritual steps in your child's life that we want to celebrate with you.
Milestone 1 | Parent Commissioning
Parents attend a class and discover how to become spiritual leaders for their child. They then participate in a Parent Commissioning ceremony during weekend services.
Milestone 2 | First Grade Bible Presentation
Parents present a Bible to their child during a special ceremony at the beginning of their child's first grade year in school.
Milestone 3 | First Steps Class + Baptism
Children attend a four-week class that helps them understand what it means to be a Christian. This class is a prerequisite for children who want to be baptized.
Safety + Check In
Check-In kiosk are located in our kids' areas. Parents will receive two tags per child plus one pick up tag per family: Your child will wear a name tag and the tag labeled "teacher copy" will be given to your child's teacher. The family security tag will be used for pick-up. When you are ready to pick up your child, present the security tag to your child's teacher.
If we need to reach you during the service, we will send a text message to the cell phone number that we have on file. Please return to the hallway that you dropped your child off in and our team will assist you and your child.
Contact Information:
Phone: 239-596-8600
Preschool Ext. 360
Elementary Ext. 350
Email: kids@fbcn.org