To biblically equip women of all ages and stages of life to grow in their roles as wives, mothers, daughters, sisters, and friends to engage the culture winsomely with the truth of the Gospel in their differing spheres of influence.
In The Company of Women
Tuesdays 9-11am and Wednesdays 6:30-8pm
Join us for a special 4 week series on Tuesdays or Wednesdays in the Worship Center!
APR 26/27- The Friendships of Women (Panel)
MAY 3/4- How God Uses Your Personality
MAY 10/11- Discovering Your Spiritual Gifts
MAY 17/18- Snacks and Hacks Fellowship
RefresHer Bible Study
This is the foundation of our Women's Ministry and it meets twice weekly during Spring and Fall semester on Tuesdays at 9am and Wednesdays at 6:30pm. We do in depth Bible studies by various authors that speak to the heart of women. This time includes: large group teaching, homework review and fellowship in small groups.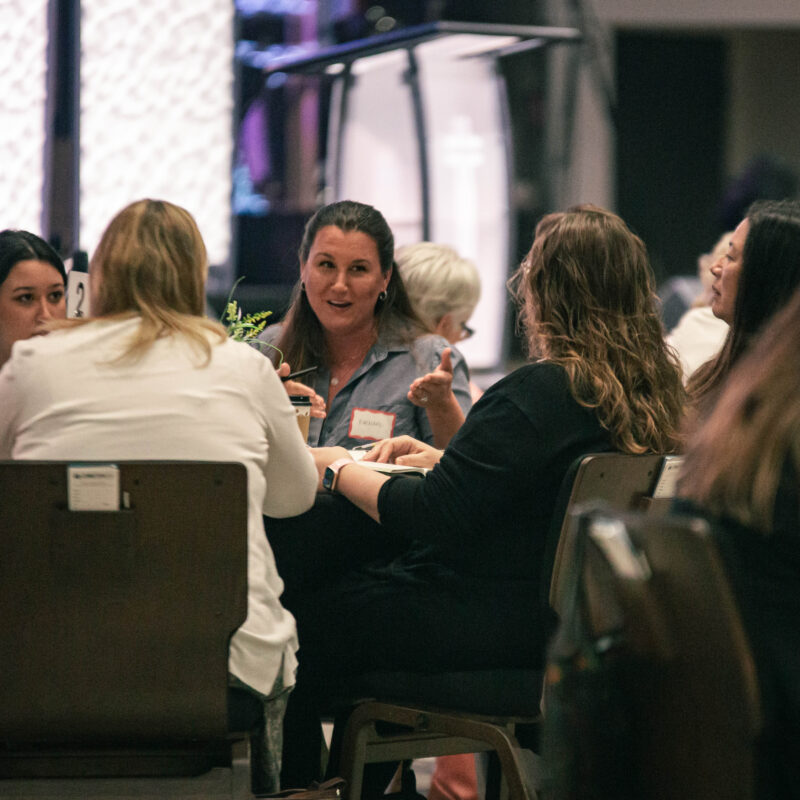 EnricHER Classes
This seasonal Bible study series that allows women to choose from a variety of classes that will encourage your faith and build community. Class sizes are limited and the registration fee includes your discipleship resource.